Run(a)way Graduate Show
( DE/UK )
Run(a)way Graduate Show
Die Absolventen des Fashion Design Institut Düsseldorf zeigten auf der Panorama ihre Abschlussarbeiten, ihre eigenen Kreationen, ihre Ideen von avantgardistischem Streetstyle bis zu Kleidern, die durch LED´s leuchteten. Wow, es waren klasse Outfits dabei, chice Styles, die ich am liebsten gleich mitgenommen und angezogen hätte. Das Event der insgesamt 21 Jungdesigner hatte sich wirklich gelohnt. Mir persönlich gefällt dieser Blazer von Anne Nitsche mit am besten. Am liebsten hätte ich ihn sofort mitgenommen. Natürlich habe ich jede Menge Fotos geschossen, schaut selbst und sagt mir eure Meinung zu den Entwürfen, ich bin gespannt auf eure Kommentare.
Run (a) way Graduate Show
The graduates of the Fashion Design Institute Dusseldorf showed their collections, their own creations, their ideas of avant-garde street style to clothes that gleamed through LEDs on the panorama exhibition. Wow, it was special outfits, top styles that I would have liked the same taken and tightened. The Event of the 21 young designers was very good. I personally like this blazer by Anne Nitsche. I wanted to take him immediately. Of course I have a lot of photos shot, look for yourself and tell me your opinion on the draft, I am looking forward to your comments.
Anna Nitsche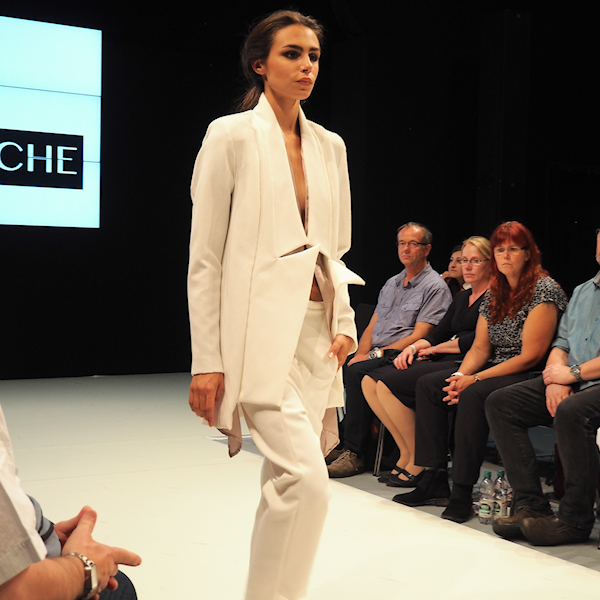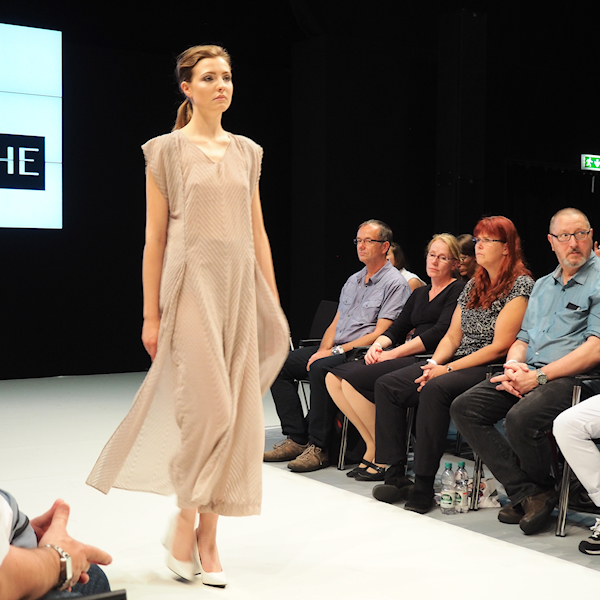 Sarah Grümmer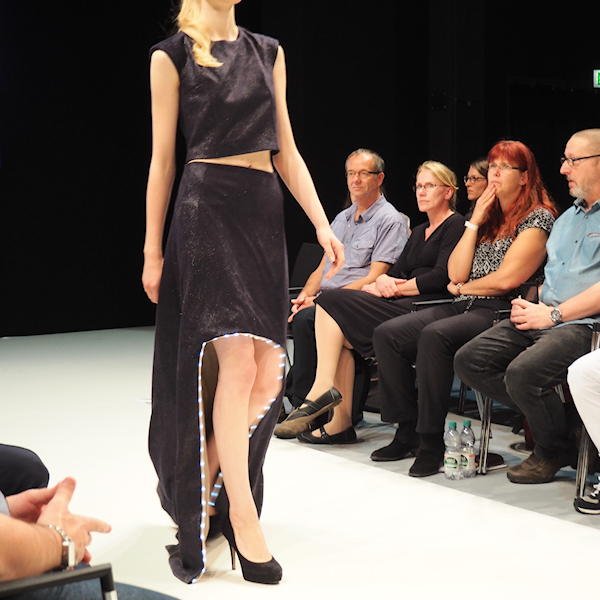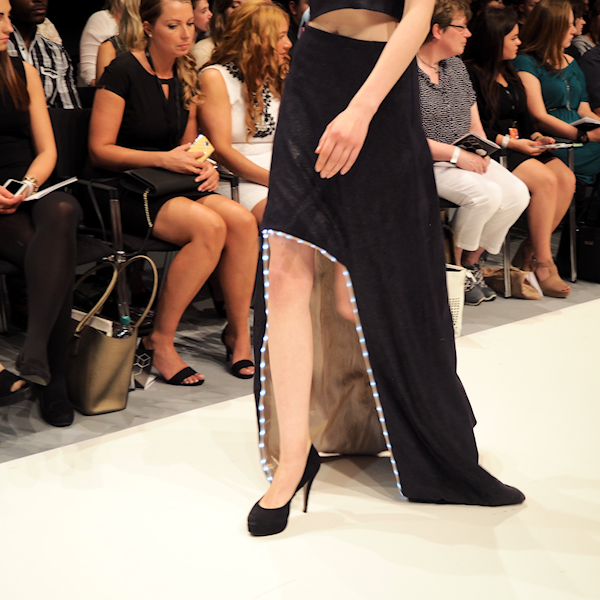 Asiye Malkoc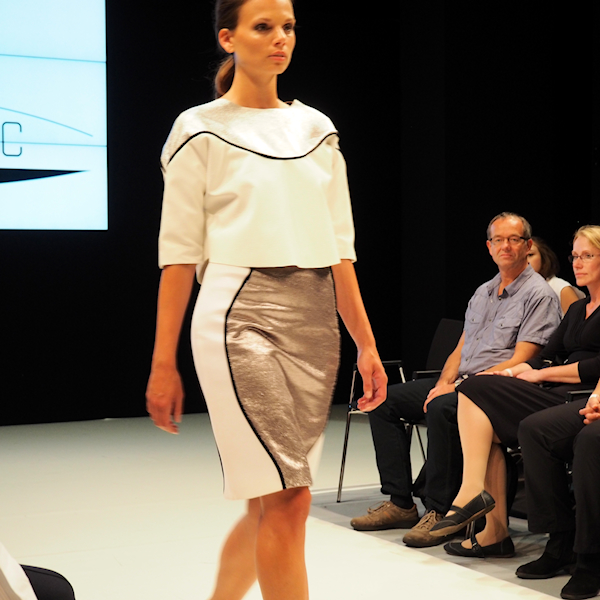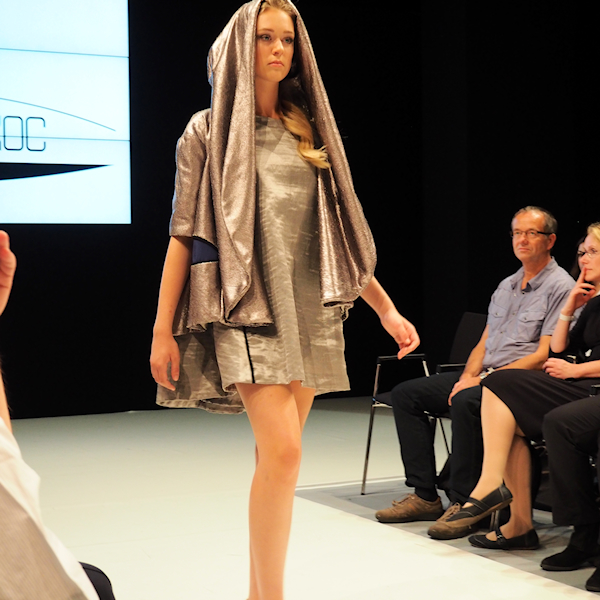 Karma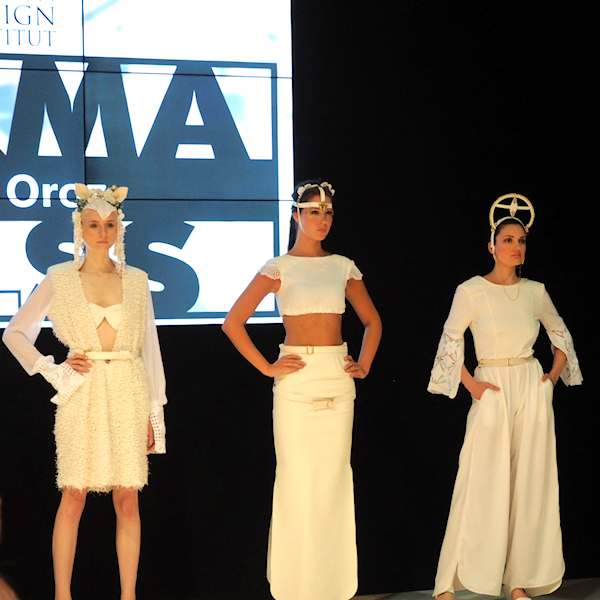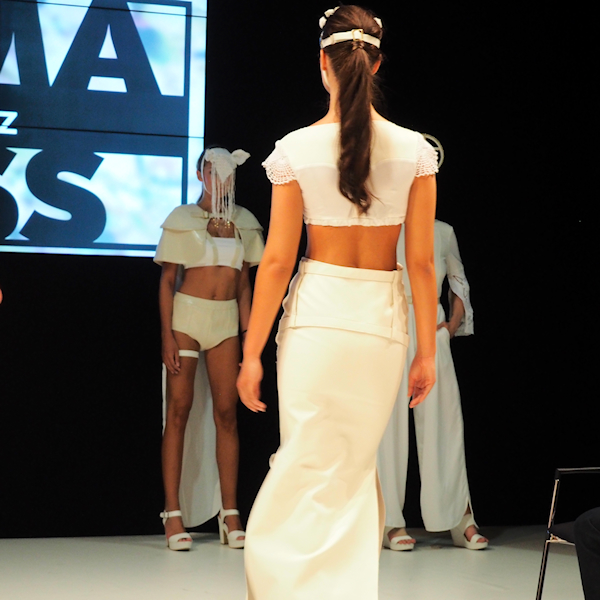 Alin Schwabe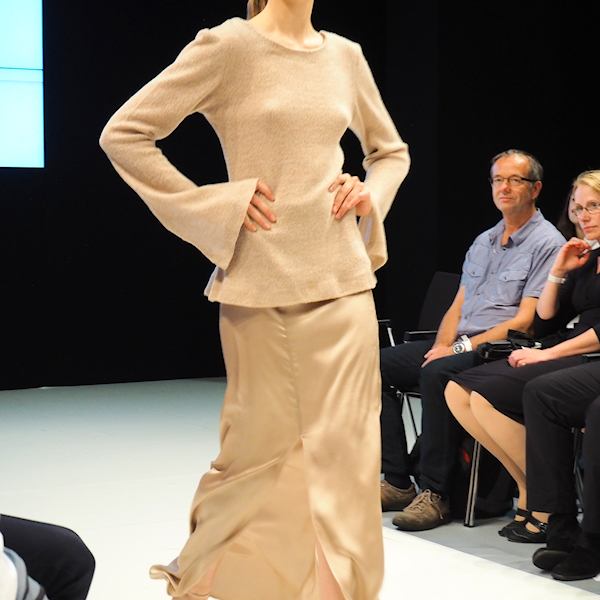 Julia Welp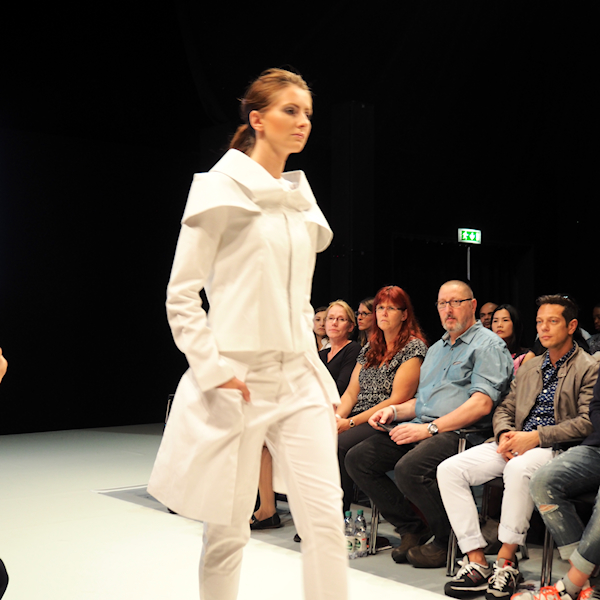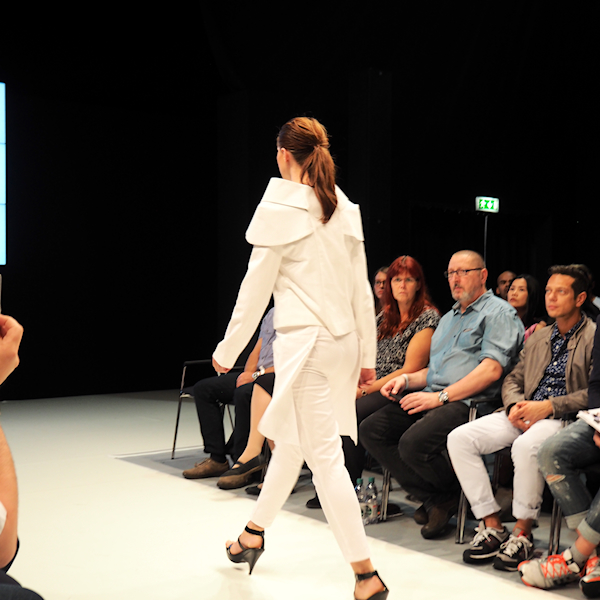 Maren Baumeister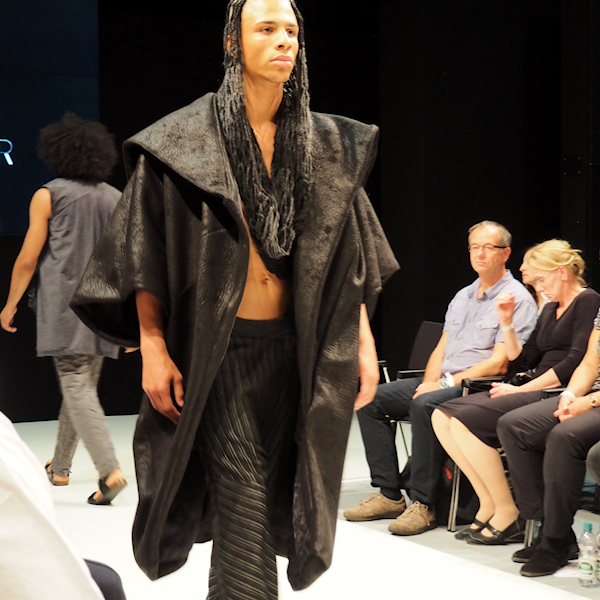 Melda Kiran